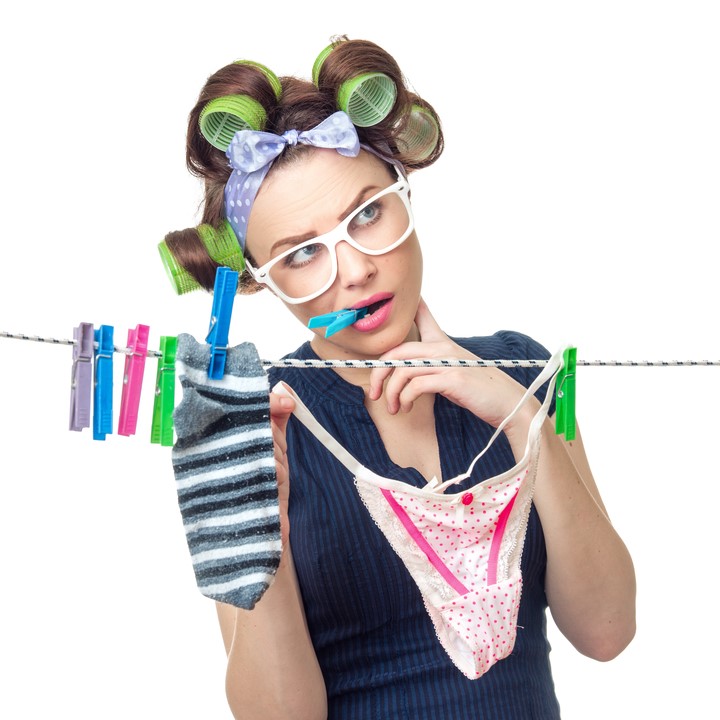 5 Things to Know Before Opening Your Panty Store
Before you dive into the world of Adult Marketplaces, check out these 5 tips to help you get started.
5. YOU CAN SELL MORE THAN USED PANTIES!
First and foremost, you can sell way more than just used panties. If you can think of it, you can sell it. Socks, shoes, pantyhose, scrubs, pics, videos, sex toys, the list literally goes on and on. Accepting special requests is an easy way to keep the wheels of creativity spinning.
Selling more than just panties can mean the difference between a part time gig and a full time income. After all, you can only dirty so many pairs of panties in a month.
4. A SUCCESSFUL STORE REQUIRES PLANNING AND TIME
Like any other business, the more you put in, the more you get out. You'll need to plan for when and how long you'll be wearing your items. You'll want to dirty as many as possible per week to maximize income. And you'll need to dedicate time for managing your online store, chatting with buyers, and preparing and delivering your products. While it doesn't require a lot of your time per day, you should expect to spend at least a little time most days of the week to focus on your panty store business.
3. Your brand (persona) is important
The best panty stores and profiles stand out for being fun and sexy in a unique way. Are you a dominatrix? Shy and demure? Sporty? Glam? Edgy? You need to figure out how you can set yourself apart from the crowd. Your brand and persona need to feel sincere to the buyer. That's why it's important to express yourself genuinely. Faking is exhausting and buyers will pick up on it.
Many buyers tend to have a "type" when searching to fulfill their kink. And buyers are more likely to make a purchase if they feel a connection with you. An easy way to achieve this is to be consistent with you persona. This includes your user name, your profile image, the words you use and the items you sell.
We have made great efforts to protect everyone's privacy. We recommend that you never share your personal information with anyone. When posting packages, use the buyers address as the sender's address too.
You can run your store with complete anonymity if you want to.
There are a lot of pros to owning your own business and a kink business can be especially enjoyable. You get to chat with interesting new people, explore your kinks and gain access to new experiences all while earning extra cash.
are you ready to take the plunge?