BUY & SELL USED PANTIES ONLINE
100% Safe, Secure & Anonymous
JOIN THE FASTEST GROWING USED PANTIES MARKETPLACE
Why Panty Raid Club is the BEST
Ready to start buying or selling?
Discover how we keep you safe
Data Protection is our #1 Priority
Meet Our Featured VIP Sellers
I am Amanda. I have always enjoyed being fun and sexy and showing my body. I love trying new things and having fun. It's why I find adult work so exciting.
Amandamarks318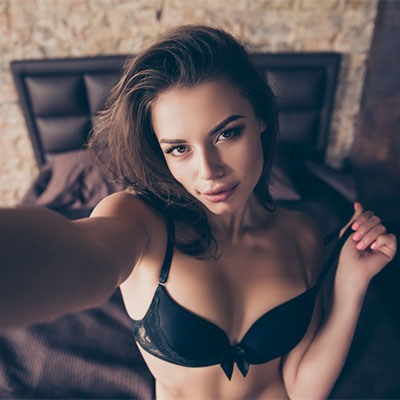 I can't believe how much fun I have with Panty Raid. I love getting creative and exploring my customer's fetishes. I never knew I could get paid for having this much fun!
MistressKitty69 (24)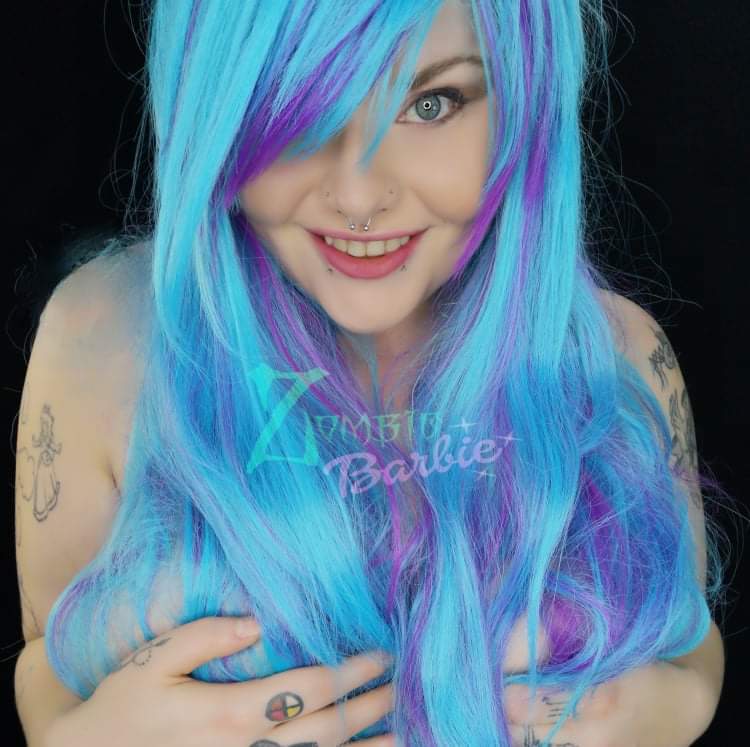 I love connecting and sharing my intimate, naughty items with my amazing clients! Fetish enthusiast, I'm so down to earth, I'm out of this world!
ZombieBarbie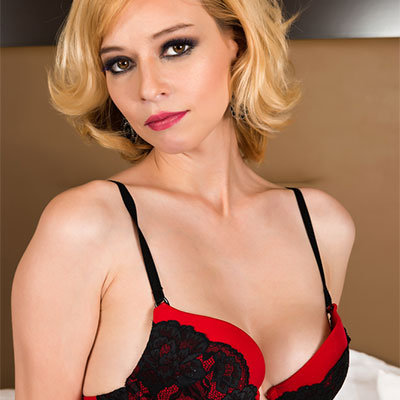 I came across Panty Raid while trying to find a website for my high sex drive. It started as a curiosity and turned into an awesome way to make easy cash and meet great people.
MessySweetHeart (29)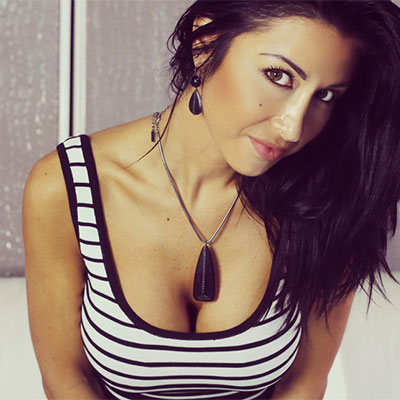 I love the Panty Raid platform. I feel safe and everything is easy to use. I'd recommend Panty Raid to anyone who wants to have a little fun!
SweetSally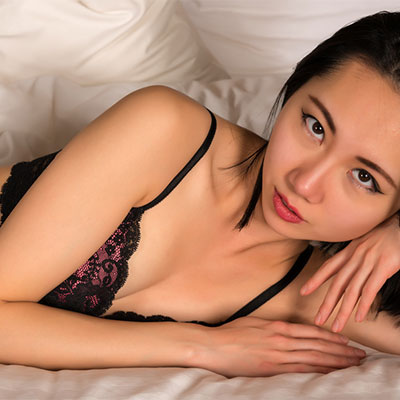 It's so much fun helping my customers fulfill their fantasies. I like Panty Raid because unlike other places, I've actually made connections and have good clients.
HouseWifeHotti
Join now to make easy money while exploring sexual fantasies. Show up only how you want to. Get a free private online store, free media storage and access to thousands of buyers ready to meet you. Plus, our unique platform keeps you 100% safe!
Join now to chat with sensual sellers ready to share their smell with you. Browse classified ads and shops for used underwear, panty hose, socks, sexy photos, amateur videos and more. It's fast, simple and guaranteed to be 100% private and anonymous.